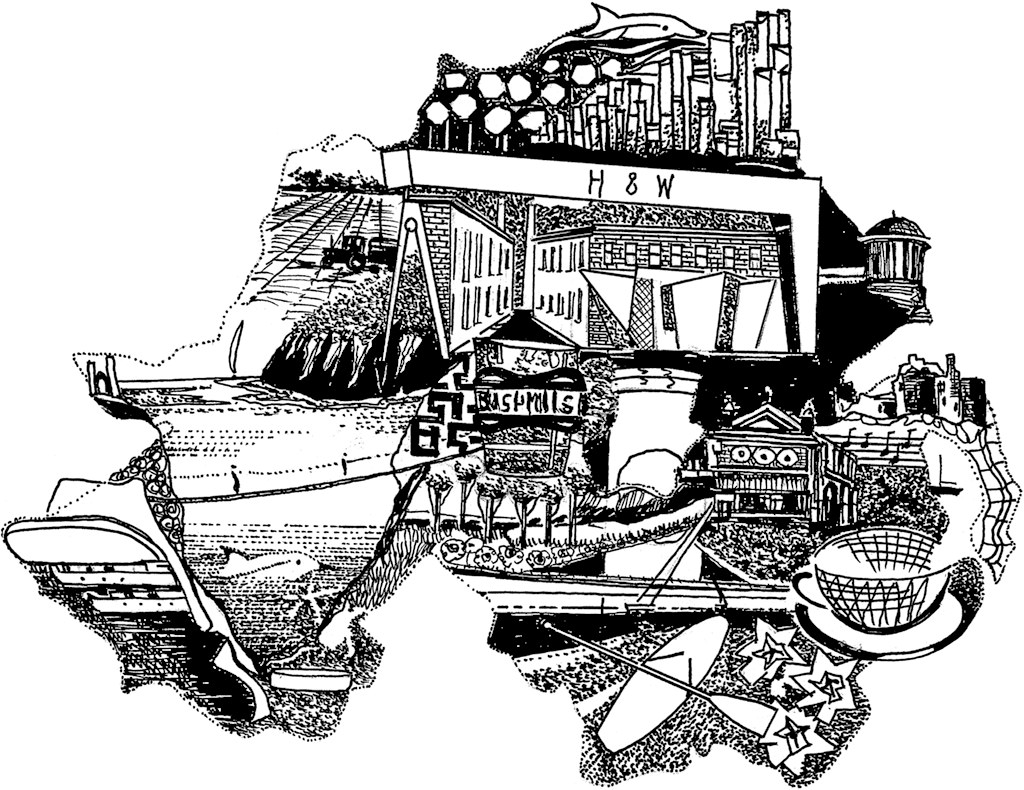 Your Language Department
Translation, localisation, multilingual marketing, linguistic and interpreting solutions, to support your business processes operations.

Ask how we can help and we will be sure to offer you practical affordable and efficient solutions.

We provide solutions and certified processes to support all your business language needs.

We bring people together through good communication and great translation.
Improve the quality of your published materials for your customers, end-user, clients and Human resources.
UPLOAD TOOL 2.0 PLACEHOLDER